Marketing a school requires first and foremost that you understand your target market. But that's not enough. The level of marketing noise in the world is overwhelming, and it takes a lot of smart choices for a school to market itself within that space. Successfully marketing a school is a never-ending process that requires significant effort. You can do a lot of it yourself if you're willing to put in the hours, or you can hire companies if you have a large budget to pay what I normally deem to be over-priced marketing fees. In this article, we'll cover 7 ways you can market your school without having to hire an outside company.
Marketing A School 1: Do Your Research
I know that this doesn't feel as though it's an active task that will help you enroll students, but if you don't spend a significant amount of effort researching your potential students' character, desires, motivations, etc. then I guarantee you one thing: you'll waste an awful lot of money on poorly designed and targeted advertising.
Most people know that the purpose of having a product or services is to do one thing: fulfill a need. The purpose of "deep dive" marketing research is to understand that need on multiple levels. Depending on what type of school you have, that need extends beyond the student: parents, spouses, even the children of older students. The more you can truly understand the needs of all the people involved in the decision, the better you can market your school to it.
Marketing A School 2: Create Desire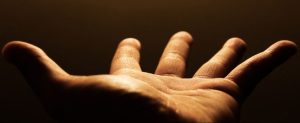 Good marketing campaigns take the need you identified and refined in your research and turns it into a desire. It may sound base, but it's our base instincts that are the strongest motivators. When it comes to marketing a school, there are a couple ways to create desire.
Create and highlight your school's culture. School culture is profoundly important. Pre-school through college, parents and students want to feel comfortable at a school, that they fit in – and most importantly – that attending the school adds to their social status. Yes, they all want a good education, but let's be honestly with ourselves: people care deeply about how they are perceived by others. From clothes to cards to pre-schools; they all "say" something about a person. Your school's culture should be shaped in such a way that people desire to be a part of it: be part of the cool kids (and cool parents) crowd.
Sell the result and the lifestyle attending your school will bring. Very few people go to law school because they want to fight for the little guy. They do so because they want a lucrative career, a fancy car and a house other people covet. Marketing a school does involve detailing process, curriculum, and other core aspects, but the result is the key in advertisements: what will they become by attending your school. Your school is the means to their dream.
Marketing A School 3: Online PPC Targeting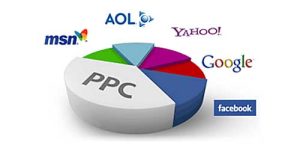 Whether you're marketing a career school, private school, or adult night classes at a public school, you need to place your ads where the people are, and that means online. If you're not running online marketing campaigns, then you will never have an effective school marketing campaign. Certain online marketing channels give you very good targeting resources so that you and ensure your ads are being shown to the right people. Pay Per Click advertising on search engines (Search Engine Marketing), and interest-based targeting on social media are two ways to ensure your ads are reaching new people – it all you do is post to a facebook page, you're not going to extend your reach, you must advertise to expand your potential student base.
But marketing a school online requires that you have good systems in place. Whenever you're spending money to get a click or a phone call, you must have your sales funnel established for each referral source and medium. Getting a click or a call is never enough: you have to close the deal by enrolling them as a student.
Marketing A Career School 4: Industry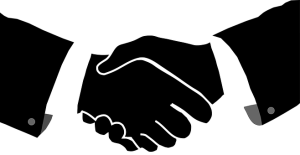 This is the are where you need to hit the pavement and shake lots of hands. If your school isn't known by every applicable business and organization in at least a 50-mile radius, then your school marketing is failing. Industry leaders aren't going to magically know about your school and what it teaches because you run ads, you need to introduce yourself, and more importantly, invite them to give input on the curriculum. If appropriate, ask them to participate in special seminars at your school. Create a relationship so that within industry your school is at the top of the list when it comes to hiring graduates and giving word of mouth referrals. This is also a great way to enable you to create short refresher courses in which companies can send their staff for re-training.
Marketing A School 5: Social Media Targeting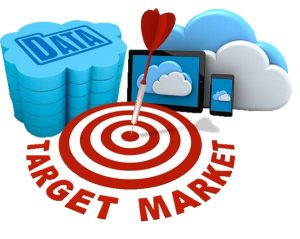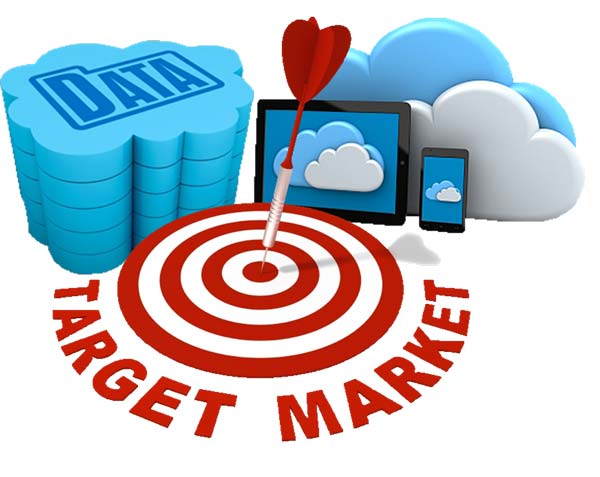 Of all the online marketing efforts a school can use, social media is the most time consuming, takes the longest time to get results, and has the lowest conversion rate of any other online marketing channel.
So why market on social media?
Basically, because you have to. First, what we're addressing here is social media engagement, not advertising. Engagement includes your social media pages and accounts, posting news regularly, having a solid news & update blog on your website you can promote on social media accounts, etc.
The most important part about marketing your school on social media is keeping it authentic. Yes, you can hire a company to create posts for you, but no third-party is capable of reflecting your school's culture. Most of the time, they just repeat random content posts that are on the topic of the courses you teach. That's not "real". It can be risky, but you want staff, instructors, and even students sharing and posting on your accounts. Your social media presence must represent the school as it is. If you fake it, then when people come to tour your school they'll immediately be turned off by the difference between what they saw online vs. in real life.
Marketing A School 6: Events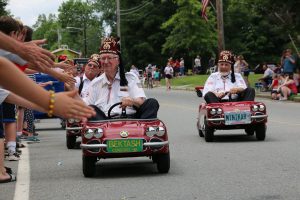 Events (free courses, workshops, etc.) are quick and easy ways to recruit new students. You want to give prospective students a taste of the student experience, and get them hooked on two things: the processes you use to teach, and the approachability of staff (and of course, it must be fun).
You also need to embed the school as part of the local community. This can be done in a multitude of ways: fundraisers, local sports sponsorships, main street parades – anything you can do to demonstrate that your school is part of the community, cares about the community at large, and is there to stay. This is how you reach a lot of people who would never be potential students, but who might know someone and therefore give a word of mouth referral. This also takes the longest to achieve, but after a year or two, it makes a dramatic difference in the increasing stability of your enrollment numbers.
Marketing A School 7: Trust yourself, not ad agencies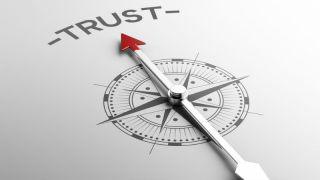 I can't reiterate this one strongly enough: YOU know your students better than anyone else on the planet. Moreover, deciding to attend a school is a life-changing decision; it's not something people take lightly and it's often very expensive. 99.9% of ad agencies will tell you they have some magic formula for finding you more students – the love the pitch, "people who don't even know yet they want to go to your school". That's balderdash. Marketing a school is not the same as marketing shoes or a camera doorbell. High-priced, high-research products are never sold with an algorithm. I've spent enough money on online marketing to have worked with Google, Bing, and facebook teams, and every single one of the marketing campaigns they built had worse results than the ones I made on my own. Marketing a school is much more about lead quality than lead volume. Ad agencies and publishers have one goal: make more money. They don't care if you enroll more students, and as such, they will set up and sell you campaign strategies that are too broad and too generic, which gets you a lot of clicks, but very few students.
Trust that you know your school best, and if you work with an ad agency, demand that they get not just clicks and inquiries, but applications and enrollments – and if they don't allow a month-to-month contract so that you can terminate if they don't perform – don't sign with them!