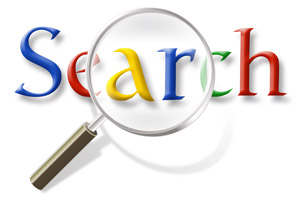 Search engine marketing (SEM) is the foundation for targeting new and interested leads.
If you are not currently running search engine marketing campaigns on Google: start now.
Depending on your area of training, the estimated and average cost per click can be higher than what you get on social media marketing, but there's one reason for that: SEM-generated traffic has a much higher conversion rate for schools than social media, email, and sometimes even organic search.
With the right keywords, geographic targeting and ongoing optimization, you can use search engine marketing to get your Admissions Department a predicable number of prospective student leads every month, week, or even day. Nothing is worse than admissions reps sitting in the office without new leads coming in, and SEM is one of the best ways to ensure you get a steady flow of inquiries.
We advocate SEM for schools because in order for someone to see your advertisement they have to be actively searching for your exact product – they literally take the time and effort to type in a search box "schools for ______", which is a strong indicator that they are looking for exactly what you offer (rather than broad stroke marketing like broadcast, print, and display advertising where thousands of people see your ad who aren't at all interested in your school.
Look at it this way. If you teach nursing, and there is someone who lives 10 miles away from your campus who gets on their computer and types in "schools for nursing" … you want to make sure that they are able to find you, right? Search engine marketing.