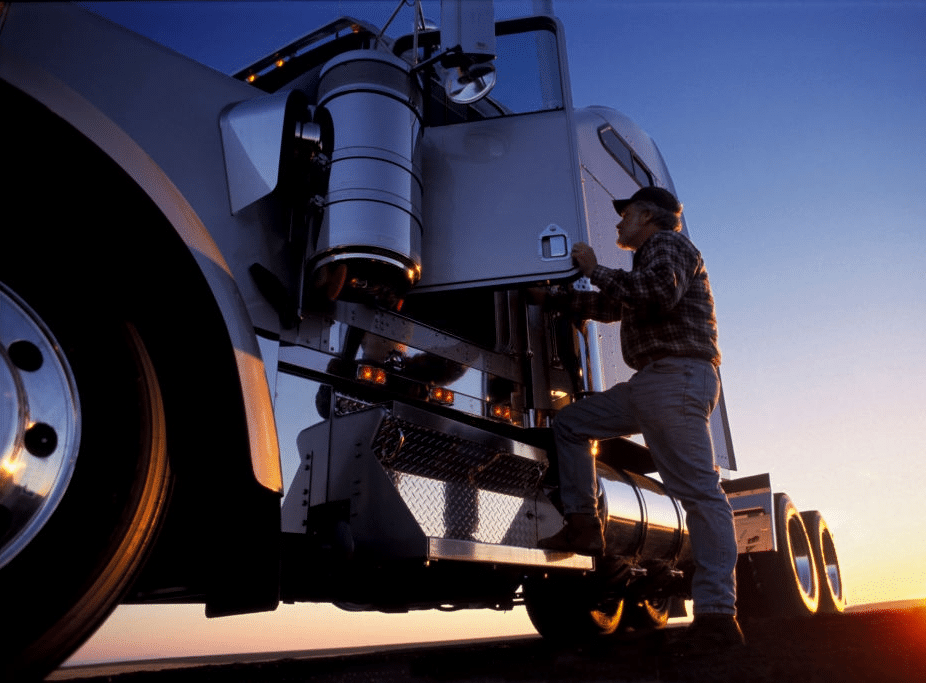 In today's digital age, technology has revolutionized the way we do business, and truck driving education is no exception.
CDL schools need to keep up with the latest software tools and trends to remain competitive and deliver a high-quality education. Customer Relationship Management (CRM) and Student Information System (SIS) software are two essential tools that every vocational school should have.
Whether or not you've already opened a CDL school… or are now researching how to open a truck driving school… either way, you want to make sure you have solid CRM and SIS software so that you have the tools to succeed and adapt as your business grows and education requirements change. Think of it not just as "software" – think of it as adding another member to your staff. It really is that important.
CRM Software for CDL Schools
CRM software is a powerful tool that helps organizations manage their interactions with customers and potential customers. In the context of a school that offers CDL training, CRM software can help track and manage leads, student inquiries, and student retention. Here are some of the key benefits of using CRM software for Commercial Driver's License education:
Streamline Lead Management: CDL schools rely on a steady stream of leads to keep their classes full. CRM software can help manage and track leads from various sources, such as social media, email campaigns, and referrals. By using a CRM system, schools can ensure that every lead is properly tracked, and no opportunity is missed.
Improve Student Inquiries: CDL vocational schools receive numerous inquiries from potential students every day. With a CRM system, schools can manage these inquiries more efficiently, respond to them in a timely manner, and keep track of each inquiry's status.
Enhance Student Retention: Retaining students is crucial for CDL vocational schools' success. CRM software can help schools keep track of student progress, identify at-risk students, and provide personalized support to help them succeed. By using a CRM system, CDL schools can enhance their students' experience and improve retention rates.
Automate Communications: CRM software can automate routine communications, such as appointment reminders, follow-up emails, and class schedules. This automation helps save time, reduce errors, and improve efficiency.
So the bottom line when it comes to CRM software for schools is that it makes communication faster, more accurate, and helps make sure nothing slips through the cracks by either automating the process entirely, or creating tasks for members of your CDL school teachers and administrators. It's like a combination of having another staff member who manages all your marketing and communications tasks so that the rest of your staff can get more done (e.g. enroll more students!)
SIS Software for CDL Schools
SIS software is another crucial tool for CDL driving schools. It helps schools manage student information, from enrollment to graduation. Here are some of the key benefits of using SIS software:
Efficient Enrollment Management: CDL schools typically have a high volume of enrollments, and SIS software can help manage the enrollment process more efficiently. It can automate the enrollment process, track student progress, and manage financial aid and payment plans.
Improve Course Management: SIS software can help CDL training schools manage course schedules, track attendance, and manage grades. It can also help schools monitor student progress and provide timely feedback to students.
Better Financial Management: SIS software can help CDL schools manage financial aid, tuition payments, and student accounts. It can also provide real-time financial reports, which can help schools make informed financial decisions.
Streamline Reporting: CDL vocational schools are required to provide various reports to regulatory agencies, such as state education boards and accrediting bodies. SIS software can help schools generate these reports more efficiently, ensuring compliance with regulations.
The key to a good student information system for a CDL school is that it enables you to focus on teaching while the SIS manages tuition payments, tracking attendance and calculating grades: all the busy work that takes up valuable time of your staff. Saving time on daily school operations means you can offer more classes because you can teach more truck drivers with fewer instructors and administration staff.
Why Do CDL Schools Need CRM & SIS Software?
CRM and SIS software are essential assets for all types of vocational schools, not just truck driving. Moreover, given that CDL schools can offer online courses to augment CDLA and CDLB training (like online HAZMAT courses), you want to make sure the student information system can work seamlessly to enroll students and track their progress – an entire revenue stream becomes virtually automatic!
These school software tools can help you manage interactions with students and potential students more efficiently, improve student retention rates, and enhance the overall educational experience.
School management software also help schools manage their financials, automate routine tasks, and provide real-time reporting. In today's competitive education market, CDL vocational schools cannot afford to overlook the benefits of CRM and SIS software. By investing in these tools, schools can stay ahead of the competition and deliver a high-quality education to their students.